Our Eye Services
Our Services to give best care for your eyes
Glaucoma Screening
If you're at high risk for glaucoma, you should have a dilated pupil eye examination at least every 6 months.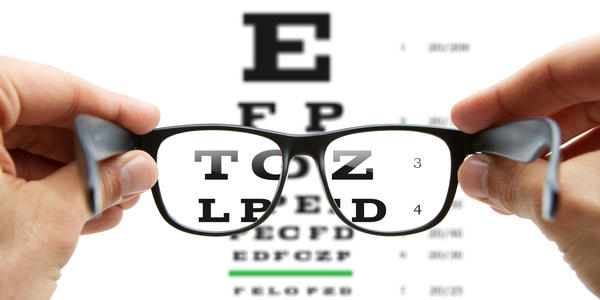 Computerized Eye Exam
The next generation of computerized visual acuity systems is providing a modernized version of the classic eye exam, allowing for more accurate results.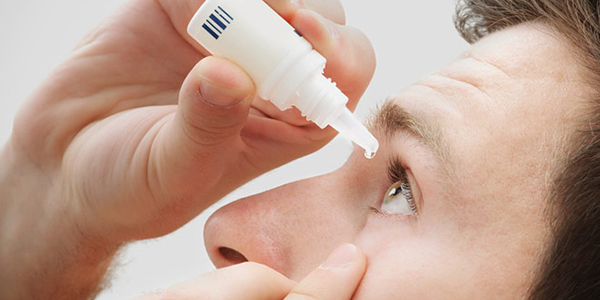 Dry Eyes Treatment
Dry eyes can be managed successfully, usually resulting in noticeably greater eye comfort, fewer dry eye symptoms, and sometimes sharper vision as well.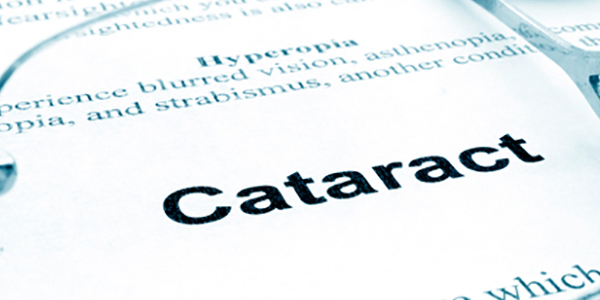 Contract Screening
Even if you have 20/20 visual acuity, you can have eye or health conditions that may diminish your contrast sensitivity and make you feel that you are not seeing well.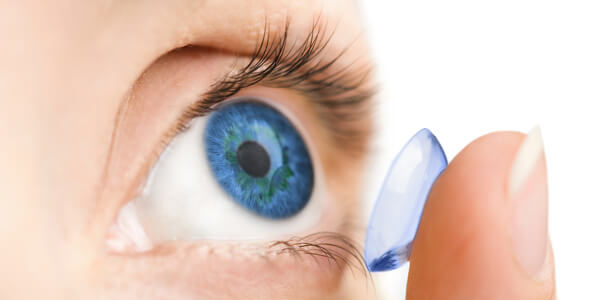 Lense Consultation
We're confident that you'll enjoy wearing our contact lenses.It's just one more way of ensuring that your lenses are well matched for your needs.
Why Chose
Us?
We have best professional Team to Care your Eyes
Eye Center Optometrist is the best they have helped me improve my vision.Thanks a lot!
Vicky Thomson
Reshma Daya is the best in town and around Johannesburg . She really helped me and I recommend her to others.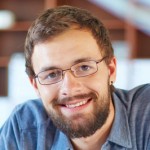 Peter Brown
I had serious eye problems but Reshma Daya really helped me to deal with the pain and I fully support Eye Centre Optometrist as the best in Southdale
Tebogo Dlamini
Consultation, Pre Procedure, Treatment!
1
Get consultation from a Senior Doctor!
2
Get yourself the pre procedure steps!
3
Get the procedure from the best Doctor! For Best Eyes!